Guided bike tours in Holland
From experience we know that the best way to discover and enjoy a country is to travel a bit slow and be guided by someone local who not only knows the lingo but also shares the countries' stories and ensures you don't get lost, too much!
Our biketours are all-inclusive and week-long biking adventures, digging deep into Holland's beauties and secrets and having a ton of fun on top!
What sets our bike tours apart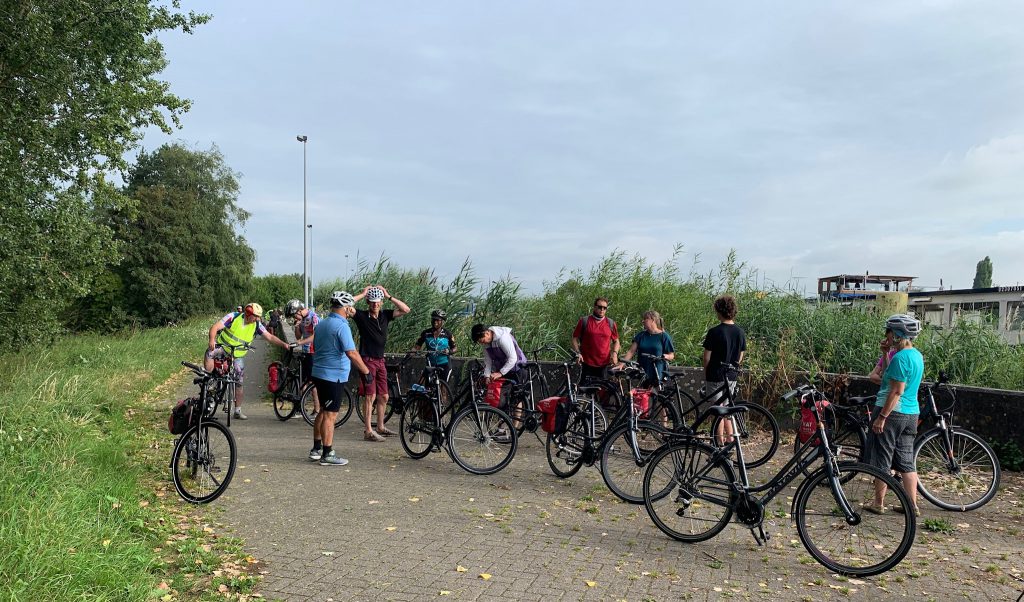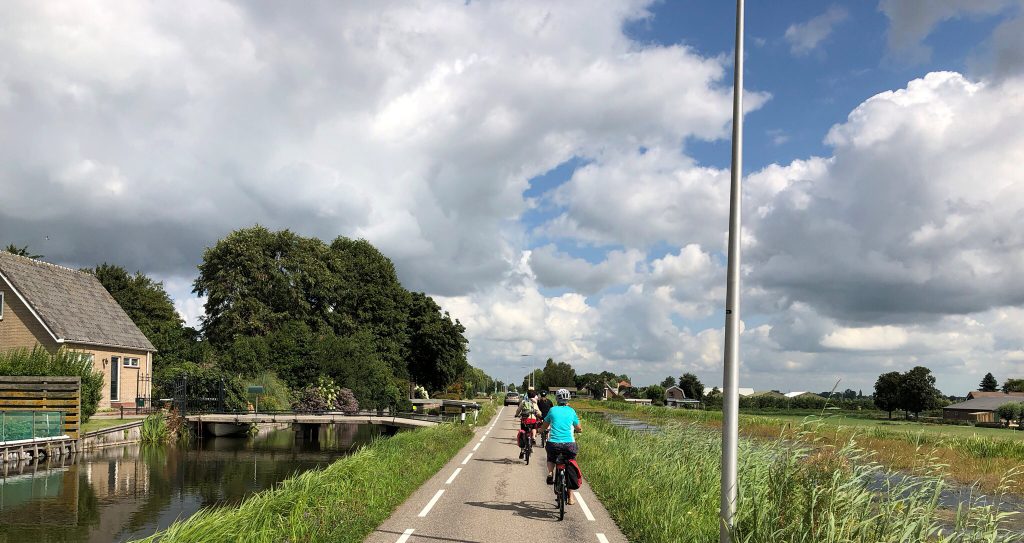 Thank you for providing Ed Kimmel as our guide. He was the perfect leader for us. He built group cohesion in many ways . He spoke of his love for his country and it showed over the rest of the program. I liked his daily giving us a summary of the good day we'd had along its highlights and obstacles overcome, and his mapping the route where we'd been and were going. He was always available for assistance and his good humor and smiles were infectious. I hope many others get to experience the tour as well as Ed's leadership of it. It's clear that he enjoys it as much as we all did and was an invaluable part of its success.
Thanks Ed, for a wonderfull tour of Holland. All the extra info you shared was great!!
Many thanks Ed, for making this a delightful and memorably trip for all of us. As I've said you are a natural for this job and I hope you will continue to enjoy it. As long as you are having fun everyone else will be also.
Ed, we want to thank you very much for all you did for us. You were more than a guide and you became a good friend.
Leadership involves setting directions, being flexible, showing care and compassion – you exhibited it all! You set an example of the joy of biking – your enthousiasm was contagious! Blessings & appreciation.
Thanks for all your hard work Ed. You are so proud of your small sane country, and you should be!
Ed, you did a great job making a demanding job look easy. You led us through beautiful countryside and charming villages. You are a great advocate for a great country. Thanks for a great vacation!
Ed, thanks for all the personal touches you added to our trip. I was a pleasure getting to know you.