Amsterdam – Dordrecht – Amsterdam
Summary
This tour offers plenty of variety. It takes you through the true Holland provinces and its old towns and cities,  together the so called "Randstad" or in english "Circular City".  And in between we will discover fine natural landscapes and beautiful beaches lining the coastline on the West.
Our Holland West – Coast & City – tour is endorsed by Holland.com, the official tourist guide to the Netherlands, as one of the best cycling holiday tours in the country! [Holland.com: The 10 best cycling holidays] 
Price
€ 1950,- per week
+ € 200,- single supplement
Included
Seven nights, excellent and local character hotels
Full board (breakfast / take away lunch / diner)
Recreational bike, 7 speed
All other transports
All entrance fees (museum / mill / movie) and lectured tours
Full time tour guide
Support van and driver (luggage transport)

Start and finish
Amsterdam
Meeting point
Amsterdam Central station
Difficulty level
Easy
Biking per day
50-70 km
Freetime
Two half days
Day 1
Day 2
Day 3
Day 4
Day 5
Day 6
Day 7
Day 1
We meet on Saturday at 10am at Amsterdam Central Station.  First we cross the river IJ to take you to a surprise kickstart.
The train will take us to Haarlem where we collect our bikes and have a trial tour around town. Dutch diner and charm hotel downtown to follow.
Day 2
Day 3
Day 4
Day 5
Day 6
Day 7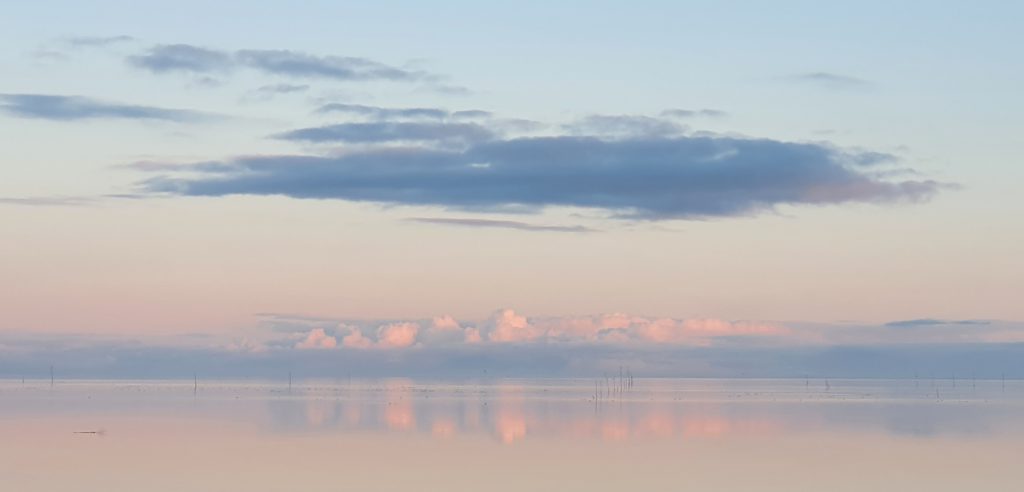 Holland North East
IJssel lake and river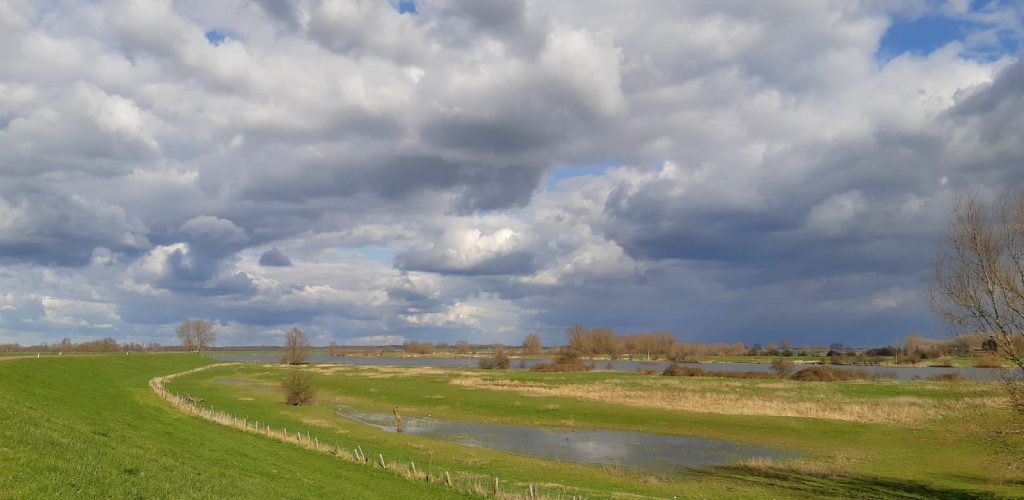 Holland Mid East
Rhine and Maas rivers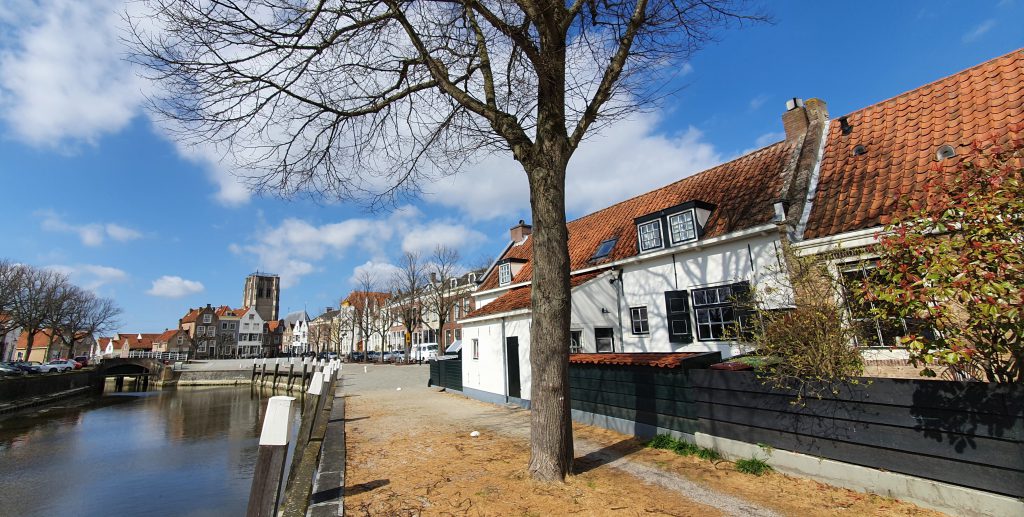 Holland South West
Delta Coast