Hi, I am Ed Kimmel, born in The Hague (in 1958) and now living close to Leiden in a town called Oegstgeest (be careful to pronounce this!). When I turned 60 I started a new career as a tourguide for various companies, touring in Holland, Belgium and France.  Being a true and proud Dutchman and miller's grandson, I love my country and tell its amazing stories. I am also in for a good laugh, have a 'gezellig' meal and drinks and go out on a bike or sailboat or just for a swim.
The other office-folks and guides that help me out with my company are either family or long time friends who share my ideas of traveling around.
You can check my resumé at LinkedIn.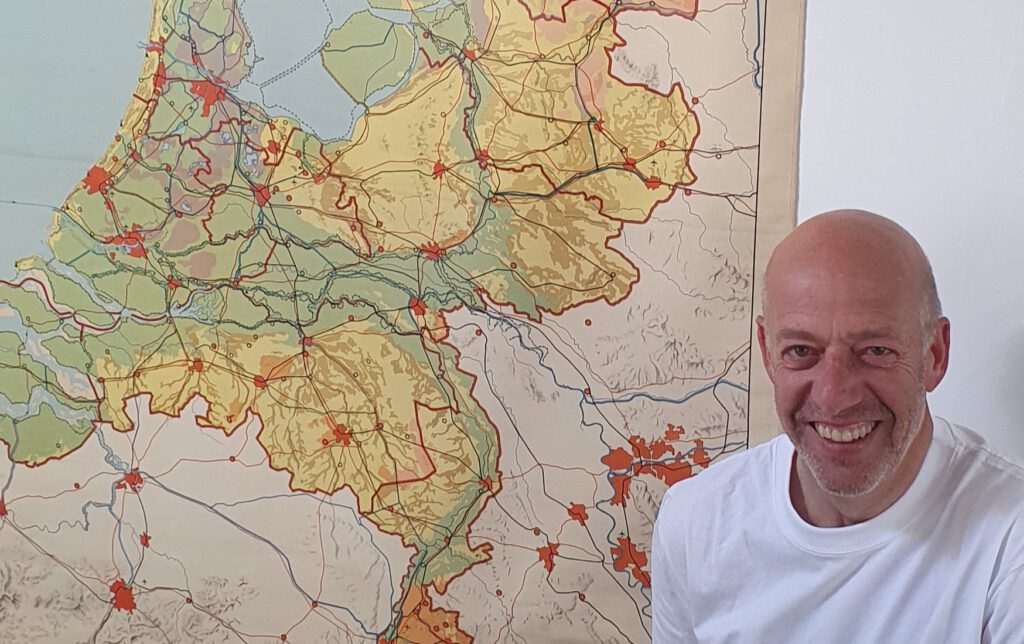 Holland stories included in all bike tours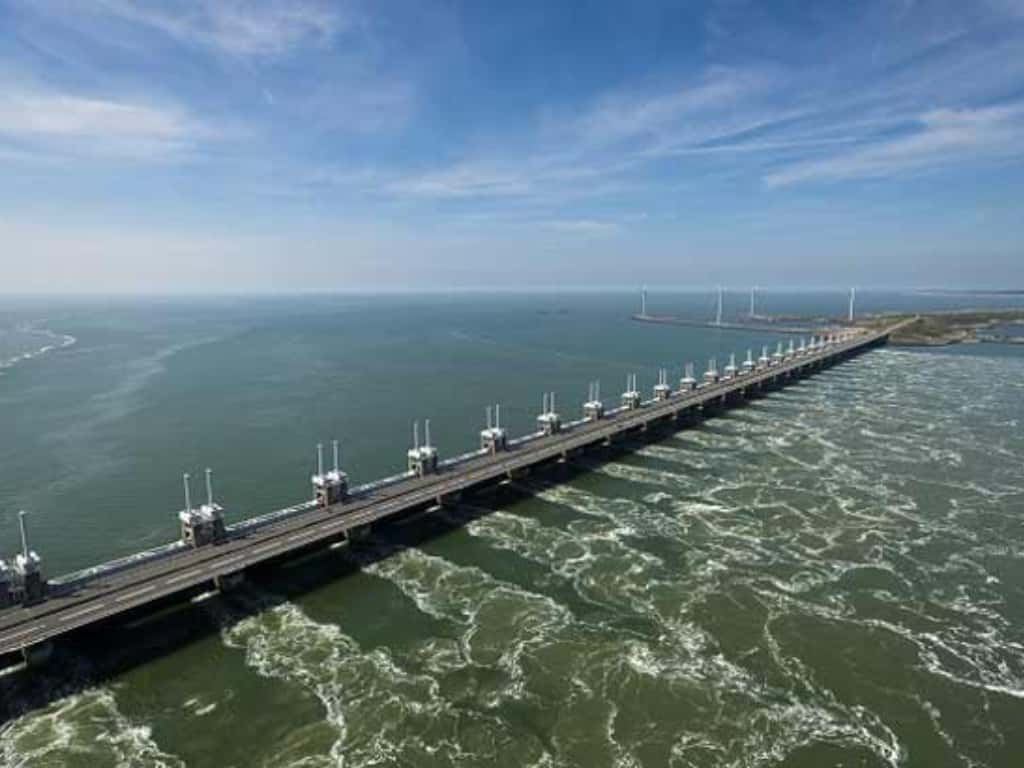 Water
Northsea coast & beach
Rhine / Maas rivers
Delta works
Europe's #1 port Rotterdam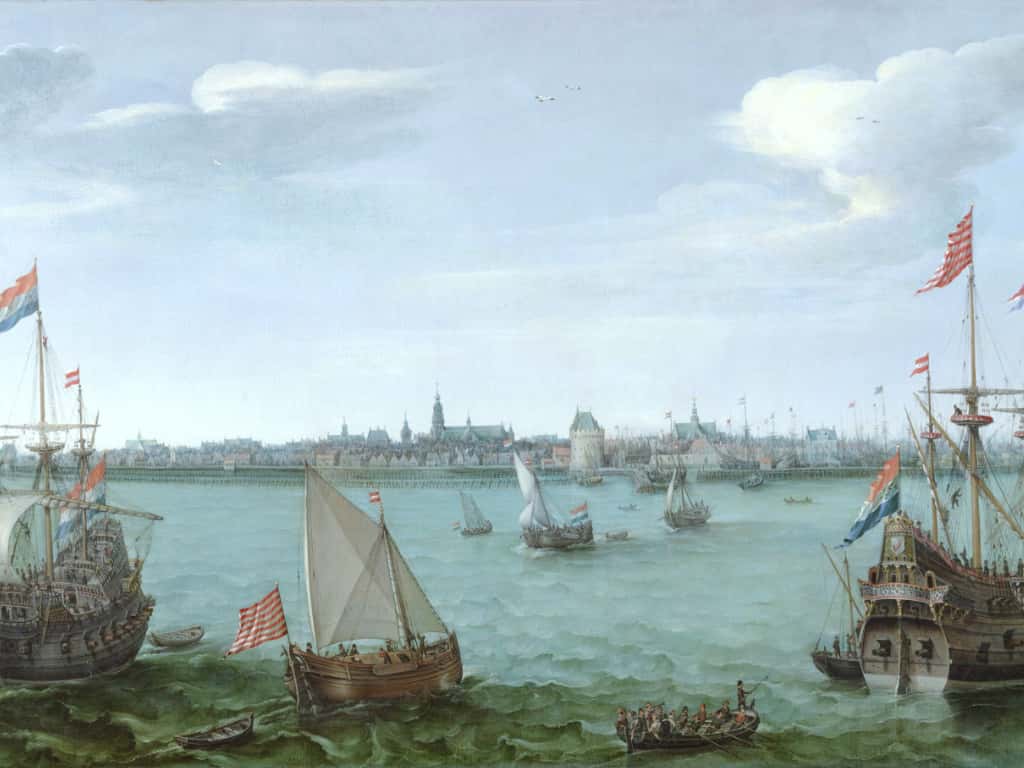 History
From 1500 AD
Golden age VOC&WIC
Royal Family – House of Orange
WW II & Liberation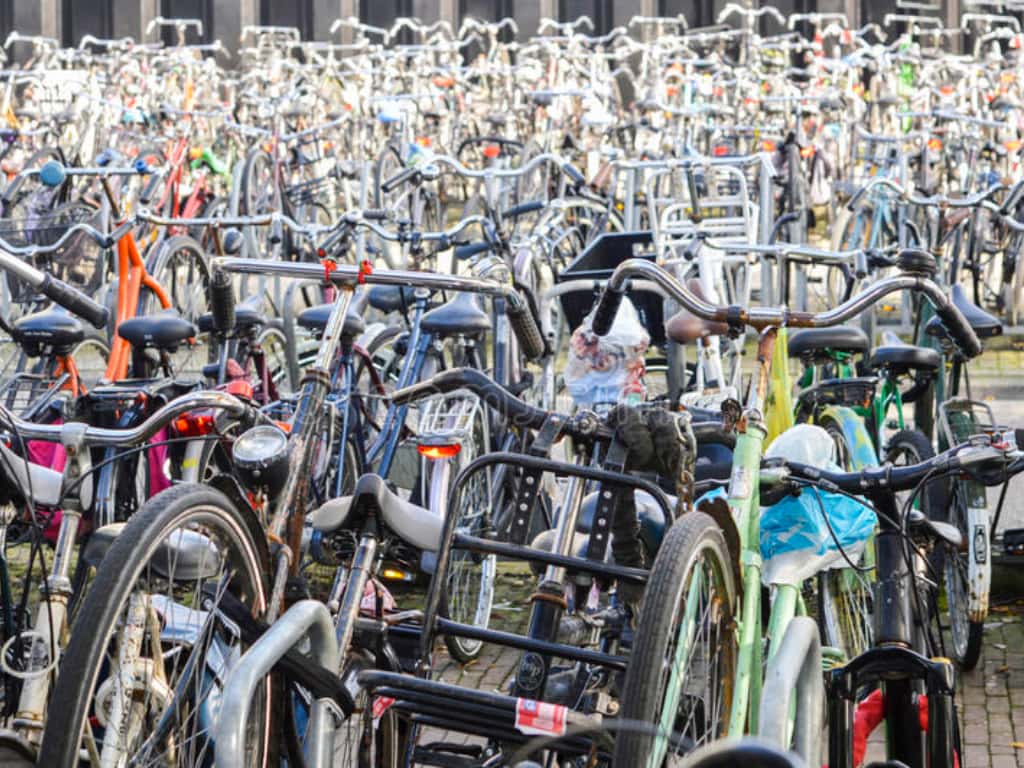 Transport
Hike & bike
Sail & swim
Train & boat
Bus & ferry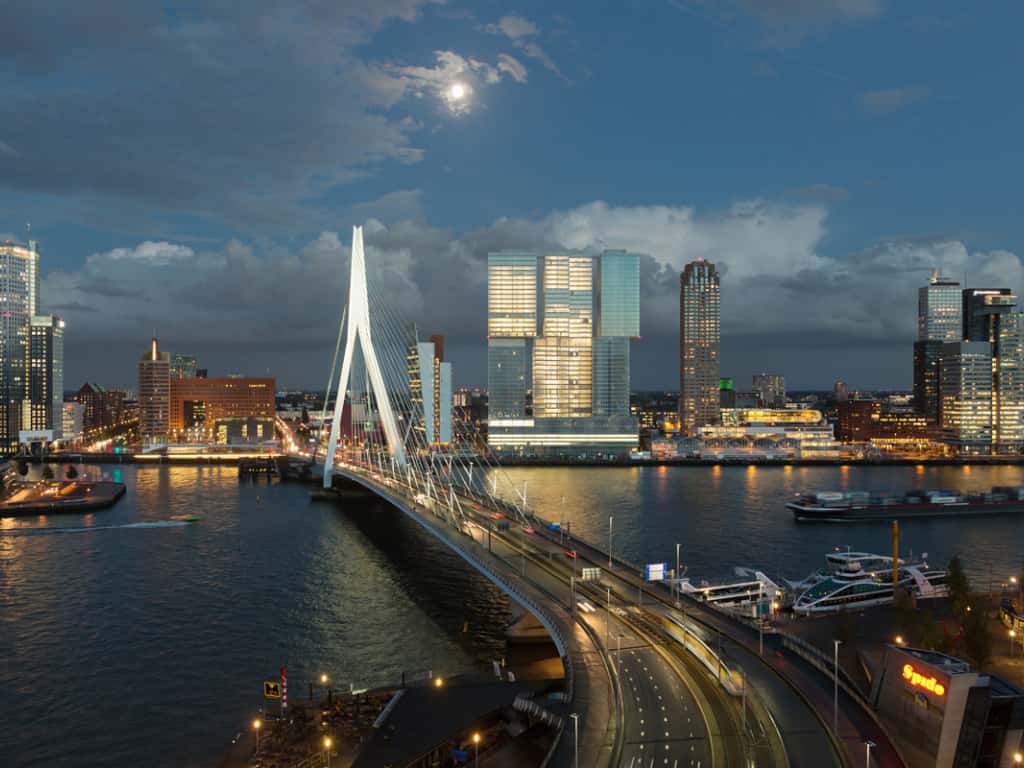 Cities
Holland circular cities:
Amsterdam, Leiden,  The Hague, Rotterdam etc
Other towns:
Alkmaar – Zwolle – Arnhem – Middelburg etc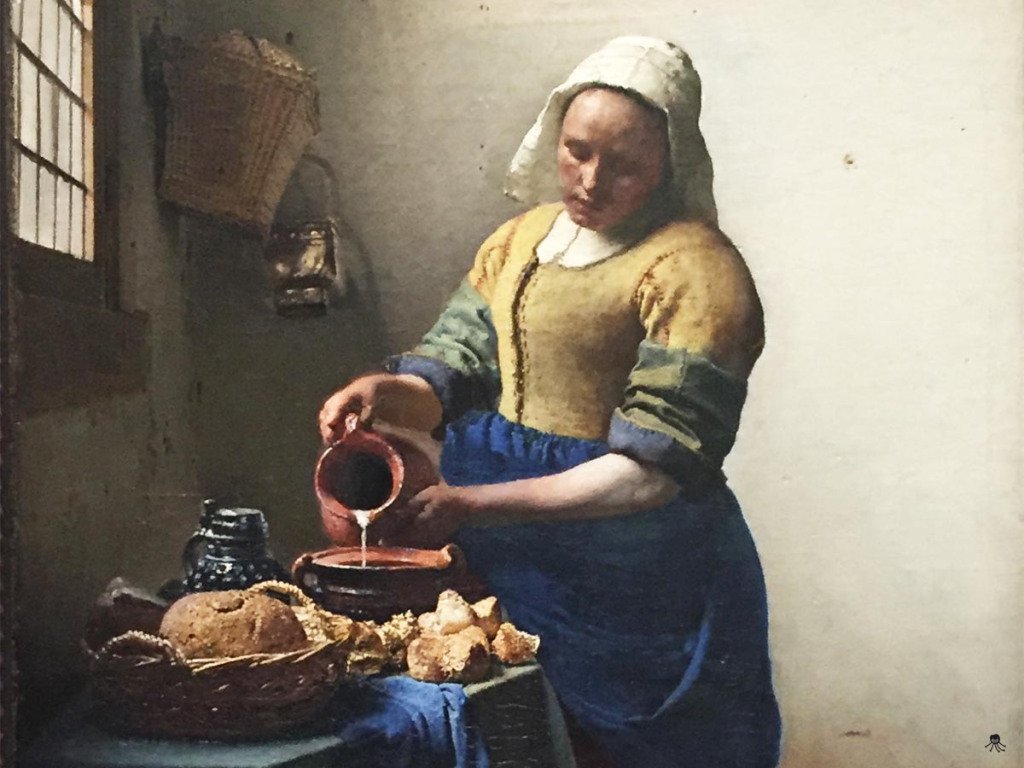 Icons
Flowers & cheese
Windmills & wooden shoes
Canals & bikes
Dutch masters & Unesco heritage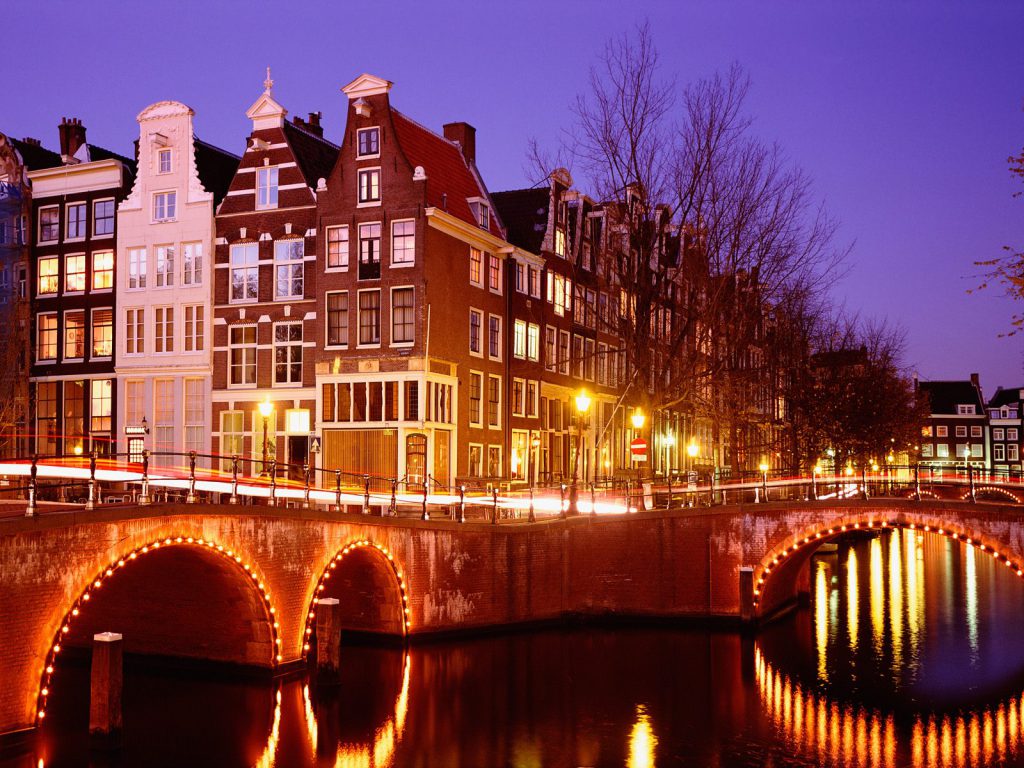 Arts
Master painters
Modern life
Museums & Music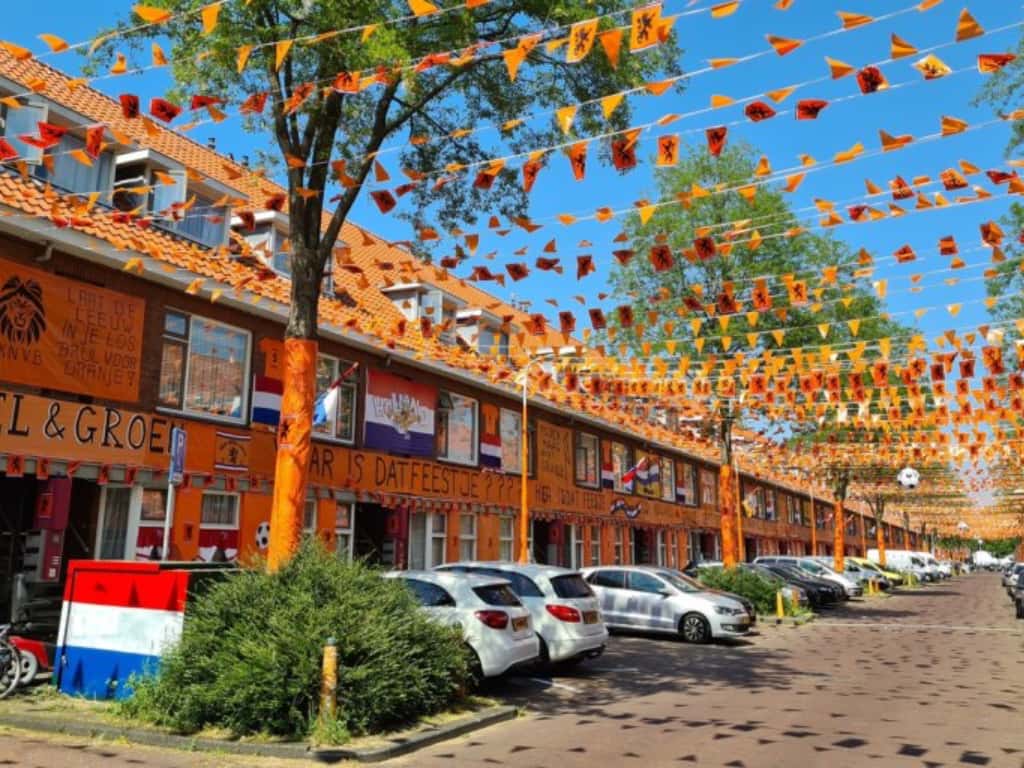 Culture
Food & drink
Sports & traditions
Politics & language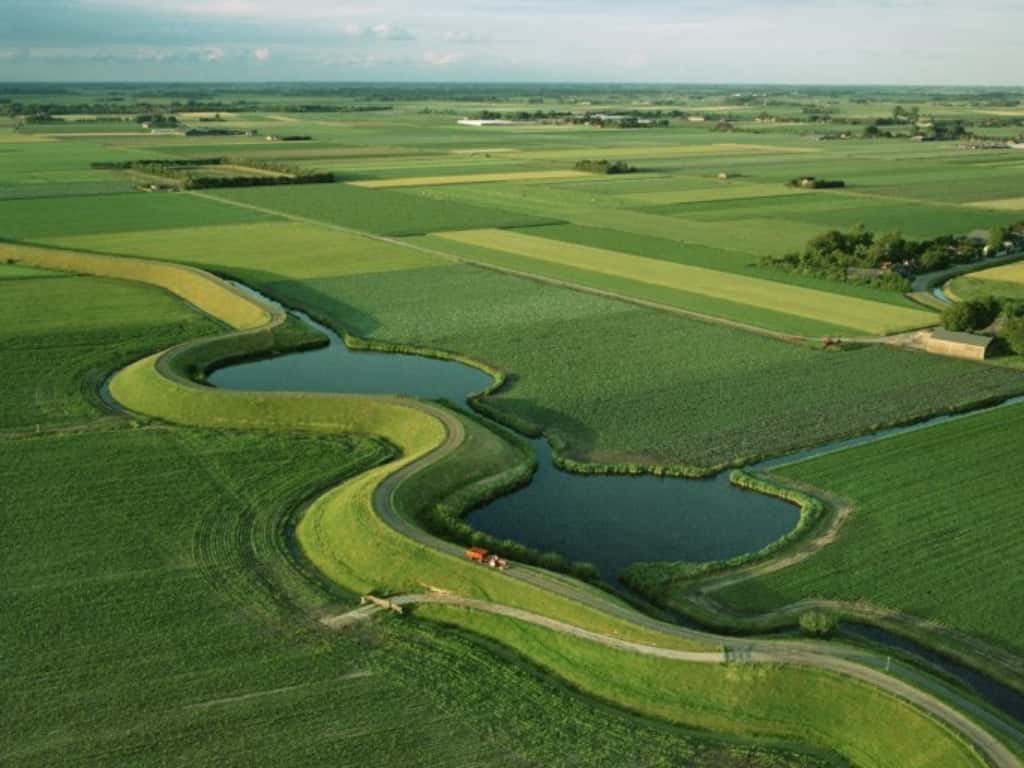 Countryside
Green heart & national parks
Dutch mountains & polder landscapes
Coastal dunes & beaches
Rivers, lakes, dikes & below/above sealevel (NAP)
Holland vs the Netherlands